RealSoft offers a wide range of integrated enterprise solutions that serve National Statistical Offices (NSOs) in all statistical domains, such as population, housing, economics, agriculture, environment, gender statistics, and SDG indicators, … etc.
The solution powers end-to-end workflow, from planning to digital enumeration and dissemination in censuses and statistical surveys projects, that utilizes GIS to control and limit fieldworkers to their allocated geographical areas and tasks.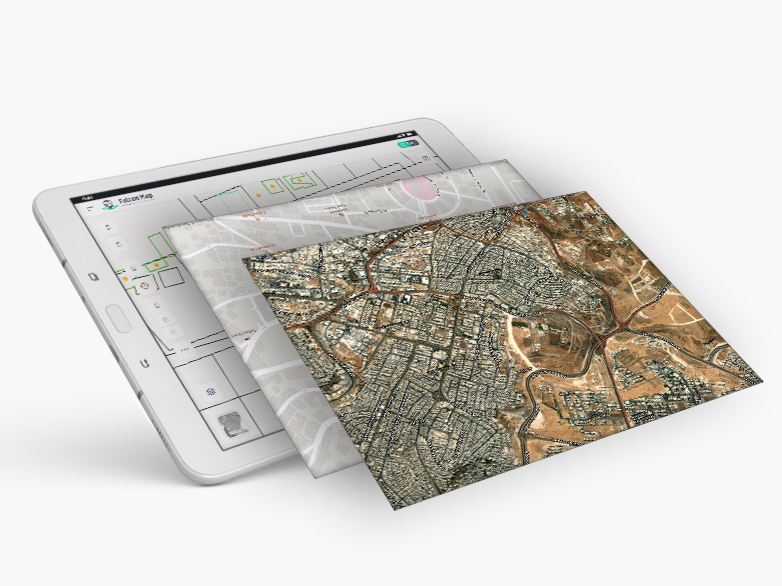 The solution integrates with mobile and web technology to have the functionality to capture data in field and through the web and uses call center system for data quality assurance, as well as disseminating the statistical products through a dynamic and interactive portal.
1
Building complete census/survey solutions that combine census/surveys data, workflows, and workforce management with powerful GIS and mobile technologies. Check our
Al-Khwarizmi
platform for conducting censuses and surveys.
2
Conducting censuses and surveys projects for National Statistical Offices (NSOs), including population and housing, economic and agricultural surveys.
3
Census/Survey workforce planning. Check
Ada'a product
for field operations management and follow-up.
4
Compiling, and analyzing census/surveys data.
5
Building complete solutions for managing census/survey data dissemination.
6
Evaluate administrative registers and provide quality reports.
7
Provide training services for end users on the census/survey solution's components.