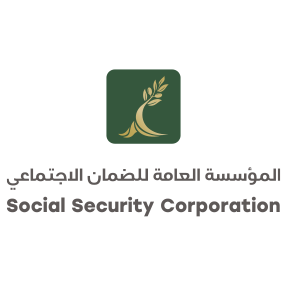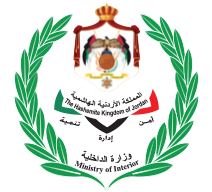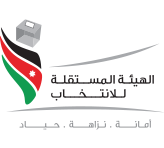 Over the past years, RealSoft has succeeded in implementing dozens of projects of different sizes and scope of deliverables. Among these projects, many of them are large, medium, and small scope.
Some of our projects are vital and mission critical, such as national parliamentary and municipal elections, population and agricultural censuses, and digital transformation projects for an entire ministry.
Mission Critical projects
Various countries worldwide carry out national projects for population, agricultural and economic censuses once every ten or five years under normal circumstances. The census results represent the main framework for the national statistical system, on which all studies and research carried out using samples are based.
The implementation of the census project requires extensive office and fieldwork, and some forms of data collection require visiting homes and families, agricultural holdings or economic establishments, and sometimes acquiring part of the data through the Internet and the call center. It can also benefit from the available population records, establishments and agricultural holdings.
No matter how many methods of data collection and methodologies for implementing the census project are, RealSoft's systems and solutions are able to support these methodologies and approaches, taking advantage of the company's experience that exceeds two decades in providing innovative systems and technical solutions that support various census methodologies, and saving time and cost, and achieve the highest rates of coverage, inclusion and quality.
The parliamentary and municipal elections projects are one of the most important, sensitive, and influential projects that can be implemented by a software company.
There are many conditions and capabilities must be combined to implement a reliable election project, in terms of simplifying procedures, transparency, integrity and speed in the flow of information and implementation of procedures.
RealSoft, in cooperation with Palco, has provided solutions and integrated computerized systems for the implementation of electoral projects in the Hashemite Kingdom of Jordan over the years since 2007.
In today's digital-driven world, governments and public sector organizations are taking advantage of technological development and innovation for more effective governance and delivery of public services to citizens and visitors through seamless connectivity to government services with transparency, efficiency, speed, and above all, reasonable cost.
RealSoft provides next-generation digital transformation solutions and government services, responding to the evolving expectations of citizens and the dynamics of a rapidly changing workforce, and contributes to eliminating outdated systems and processes that are incompatible with the aspirations of digital transformation.
---