RealSoft possesses a dedicated team with considerable experience in business and technical operations in government, whether national, regional, or local/municipal, banking and telecom provider sectors, with an in-depth understanding of business processes and technology along with hands-on experience gained through working on critical issues in key industries of the IT marketplace, RealSoft offers a full range of consulting services and support to assist customers in carrying out their projects.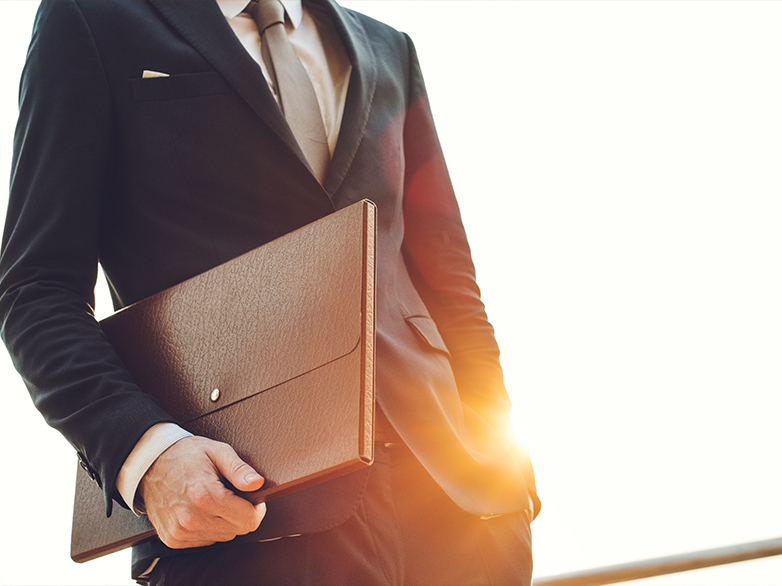 RealSoft consultants minimize the risks and get the best out of a new project before turning it into a bespoke solution. The consultants work with stakeholders to identify and document requirements and help to evaluate and prioritize conflicting needs. In addition, consultants provide a review of IT infrastructure strategies and help to develop infrastructure strategies.
There is increasing pressure on institutions, departments, and units concerned with statistical work in order to provide accurate, timely, and relevant statistics, which constitutes a major challenge for these entities. Also, the multiplicity of agencies that collect and publish statistical data and indicators, whether they are official institutions, companies or international organizations, makes it imperative for those working in the statistical field to respond quickly and increase their competitiveness.
We at RealSoft help our partners build and develop their statistical systems and processes continuously through experts and specialists in various fields of statistics. RealSoft has a network of experts, practitioners, and academics who are able to respond to the needs of our customers in developing processes, updating systems, and applying international standards and measurement indicators approved in various fields of statistics.
RealSoft cooperates with many agencies specializing in statistics or that have statistical departments and operations in the region and among our customers.
Department of Statistics (DoS) website assessment
In order to effectively communicate statistics to key development policymakers and decision-makers in government and to the users of statistics directly through the website in a more interactive manner, statistics departments are always eager to improve their websites to incorporate more interactive features like the availability of graphical tools to make data more attractive to a wide range of users at their fingertips.
In 2022, RealSoft in collaboration with the World Bank and Department of Statistics (DoS) in Jordan conducted a full assessment and evaluation of the department's website. With the changes in technological developments, DoS wanted to incorporate more interactive features and enhance the availability of its rich data on the website.
Therefore, RealSoft applied a wide range of assessments for the web applications, design, and content according to the best practices adopted in other countries' statistical offices on the regional or global side.
The evaluation worked cross-functionally with DoS Information technology team and IT security team to review the website, web applications standards, infrastructure requirements, website design, content, and security benchmarking.
The assessment aims at covering the overall performance and functionality of DoS website as a data producer as well as the possibility of linkages to other data providers in Jordan.
The evaluation included two main tracks: