RealSoft has distinguished itself during more than twenty years of work on its ability to implement mission-critical projects with complete success, such as comprehensive population census, parliamentary and municipal elections, and e-governance projects. All this has been accomplished by focusing on the user's specific needs, and providing the best competencies in the field of design, structuring, programming, and quality control.
The relationships that we establish with our customers are supported by regular personal contact. Through our account management activities, we maintain an understanding of our customers' businesses and provide continuity between individual tasks.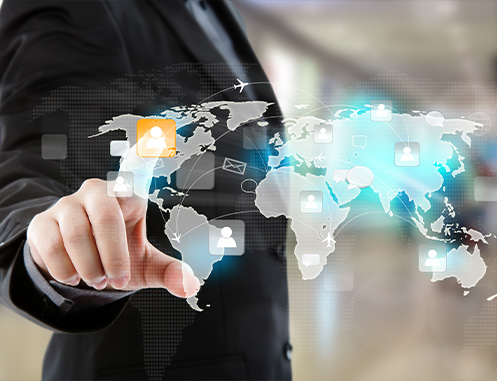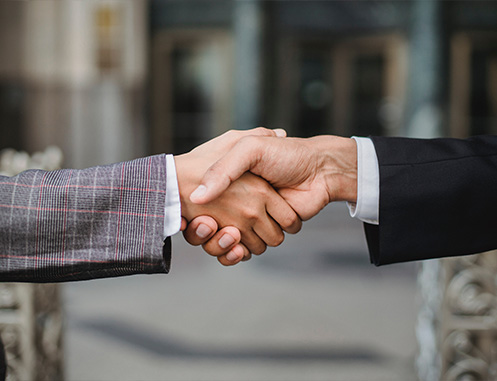 RealSoft is committed to keeping pace with technological developments and updates in methodologies and practices to provide the best services to its customers to develop their business and continuously improve their products and services.
RealSoft has enabled its clients to harness
Mobile technologies
Smartphone applications
Data governance
Analysis and low code technologies.