Government agencies need to integrate their systems and databases with each other and with external parties to improve the quality of services they provide to beneficiaries. They also need to standardize the classifications used in various operations and in extracting indicators and statistical tables.
The continuous development of the integrated government network at the level of services and data is vital to provide modern government services to beneficiaries – citizens, residents, tourists, and businesses, so that they can obtain the single service from one source, which saves time and cost, and ensures the government safety of procedures, data validity and integration in databases to support decision-making on different levels.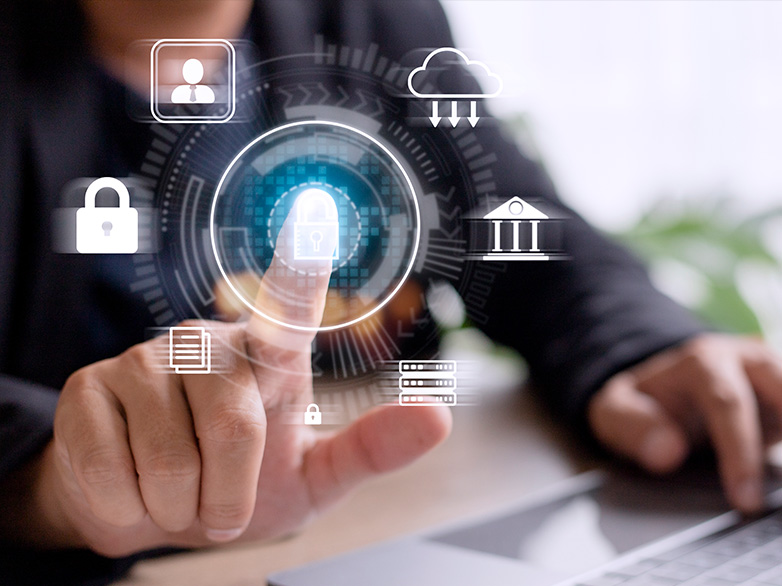 E-government strategies play an important role in achieving this necessary integration, between various ministries and government agencies, as one of the requirements for the success of e-government projects and digital transformation. This integration is not just establishing networks and software, but also integrated processes, which redefine the concept of government services, through policies, procedures and systems based essentially on partnerships between the various parties involved in providing various government services.
One of the basic duties of the government administration is to provide indicators and statistics on its individual and overall performance, for the purposes of supporting decision-making. This comes through the design and application of interconnected and integrated systems and databases to define and calculate local and international development indicators, such as indicators of Sustainable Development Goals (SDG).
RealSoft has provided several electronic integration projects between government agencies as part of the digital transformation initiatives, and e-government projects for the benefit of many ministries and government agencies in the region, as it provided a new perspective on government services in accordance with the best international practices and modern technologies
Unification & Standardization
RealSoft has implemented strategic projects in which it provided solutions to many partners to integrate multiple databases, standardize classifications, and compile indicators in order to support decision-making, and meet the needs of local authorities and international organizations for international development indicators.
RealSoft's solutions include integrating operations and services, as well as integrated data warehouses, putting privacy, security, and safety of data at all stages of engagement and processing at the forefront.