As a continuation of RealSoft's success stories in implementing different statistical projects, we recently directed our expertise to select the best standards to improve statistical data and metadata exchange mechanisms and processes.
Worldwide, two technical standards for statistical and research data and metadata have recently received much attention; The Statistical Data and Metadata Exchange (SDMX) and Data Documentation Initiative (DDI). The adoption of such standards was relatively slow but has now begun to accelerate according to the benefits achieved by implementing such standards in the statistical process in general.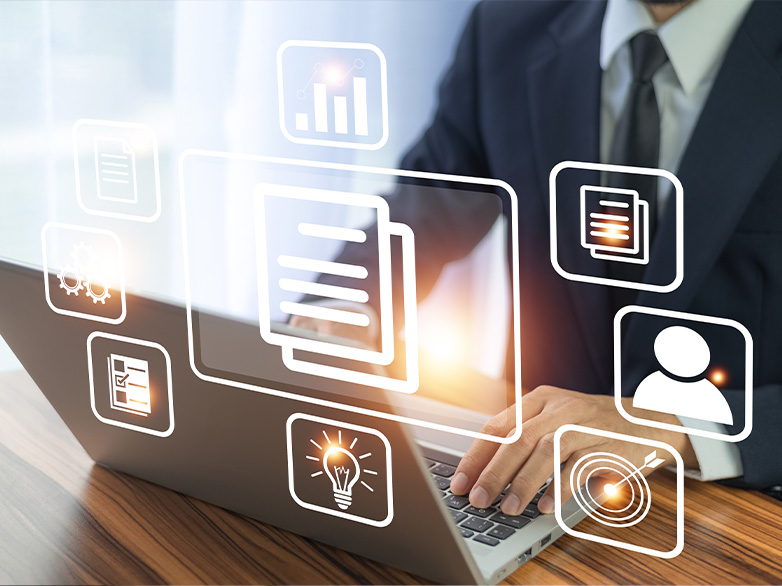 At first, RealSoft applied the SDMX standards gradually through small projects designed to facilitate the automated exchange and processing of data and metadata between a small number of organizations, which, indeed, built wide experience in how to describe a wide range of different types of data structures, and to map the data into and out of by the different organizations involved in the exchange.
The successful implementation of the previous SDMX projects proudly was the reason behind the selection of RealSoft to implement the SDMX for the National Statistical Data Bank Program (NSDP), signed with the General Authority for Statistics KSA.