"Accurate and timely statistics are essential for enriching decisions, policies, and investments addressing food and agriculture issues." – Quote from the Food and Agriculture Organization of the United Nations (FAO).
Therefore, RealSoft works with countries in the region to collect, analyze, interpret, and disseminate food and agriculture statistics in accordance with the methodologies and standards developed by the Statistics Division of the FAO, aligned with the nature of the country in question.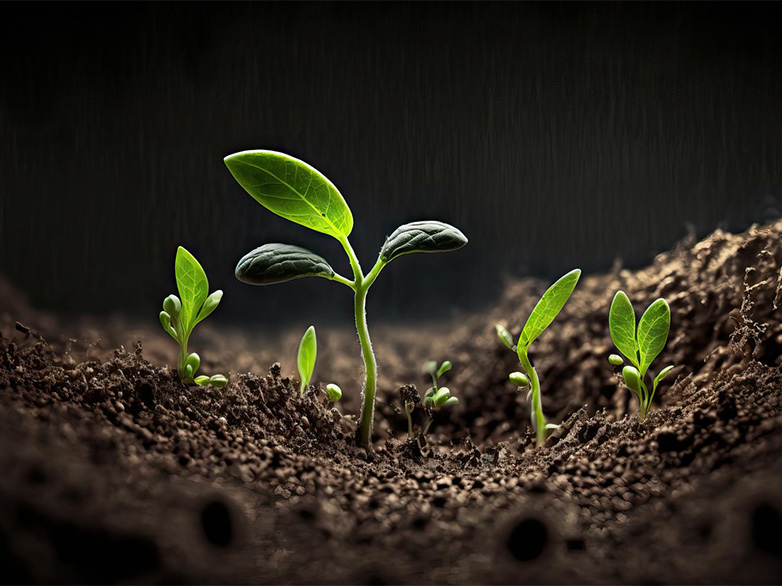 RealSoft is the only company in the Middle East specializing in developing and implementing national statistical systems. The company has undertaken several projects in various aspects of national statistics, including demographics, economics, agriculture, fisheries, tourism, and more. Reliable statistics are essential for monitoring and developing the agricultural and fisheries sectors as they provide high-quality, consistent, and comparable information and data. They are a crucial requirement for implementing and formulating sustainable agricultural development policies and offer an updated picture of agricultural activities from economic, social, and environmental perspectives.
Over the past two decades Realsoft has provided many solutions for the agricultural, livestock and fisheries ecosystems, due to their crucial roles in providing sustainable food and water security and active contribution to the national economy.
Realsoft leveraged mobile technology and GIS that powered end-to-end workflows in agricultural census in the Sultanate of Oman in 2004 and conducted the agricultural census in Jordan in 2007. Starting from 2006, Realsoft implemented many solutions for ecosystems in livestock and fisheries, that digitally transformed field work and converted collected data into national fishery statistics, displayed in graphics, charts and on a map simultaneously that stakeholders need for planning and making policies. Learn more about how Realsoft's solutions revolutionized agriculture, livestock, and fisheries statistics.
Learn more about our Agricultural & Fishery solutions and experience