The Consumer Price Index (CPI), Wholesale Producer Price Index (WPI), Building Material Index (BMI), Producer Price Index (PPI), and Real Estate Index have a shared purpose of providing quantitative data releases for significant economic variables. These data releases are highly valuable for economists, analysts, investors, and policymakers, as they serve as key indicators for gauging the direction of an economy. Moreover, these indices play a crucial role in adjusting various cash flow mechanisms.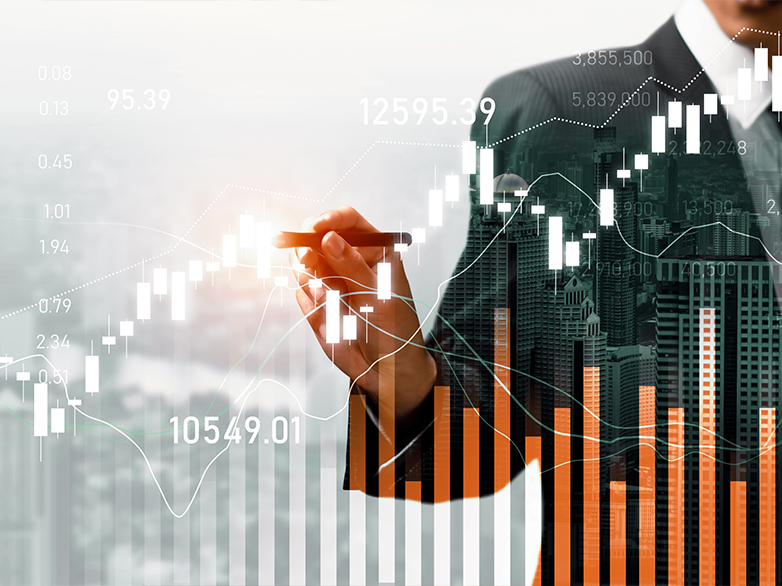 1
Provide solutions that have well-defined process flow where fully automated systems are designed to handle all the processes, from data collection, processing, monitoring, and reporting to indices calculation.
2
Calculating economic indices based on latest statistical equations, which can be customized according to NSOs use.
3
Workforce training (TOT), which is task-specific and can result in significant budget saving and quicker project implementation.