RealSoft is a leading provider of comprehensive Business Intelligence & Analytics services, leveraging cutting-edge data analytics technologies from Microsoft, Oracle, Google, and Open Source. Our solutions are designed to unleash the potential of both structured ,semi-structured and unstructured data, empowering our clients with enhanced decision-making, statistical analysis, and improved customer services.
Our portfolio of solutions and services includes: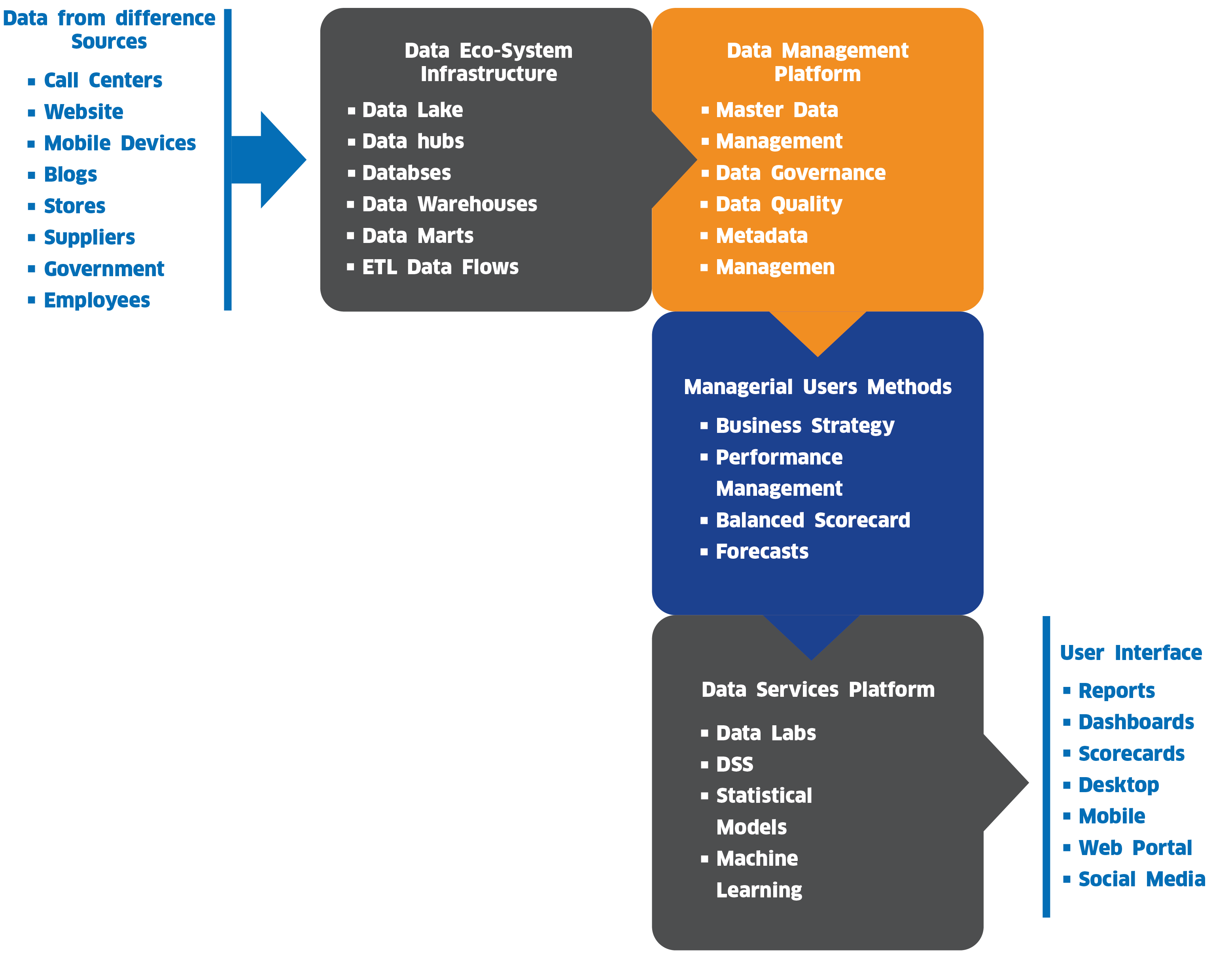 1- Large Language Mode implementation
What happened? What is happening now?
Why did it happen, Why is it happening, What are the trends, and What patterns are there?
What will happen? How will people react? Is this a fraud?
5- Prescriptive Analytics
What should I do? How can I make it happen?