As RealSoft initiated a cutting-edge statistical achievement for census and surveys, carrying a whole process of paperwork to a new level of automation where the use of paperwork was reduced to zero. A hugely recognizable accomplishment was reached through developing and implementing fully integrated solution systems that deployed a vast number of data collectors, team leaders, call center agents, regional supervisors, and managers to implement mixed mode – tablet door-to-door and internet- to collect the census data.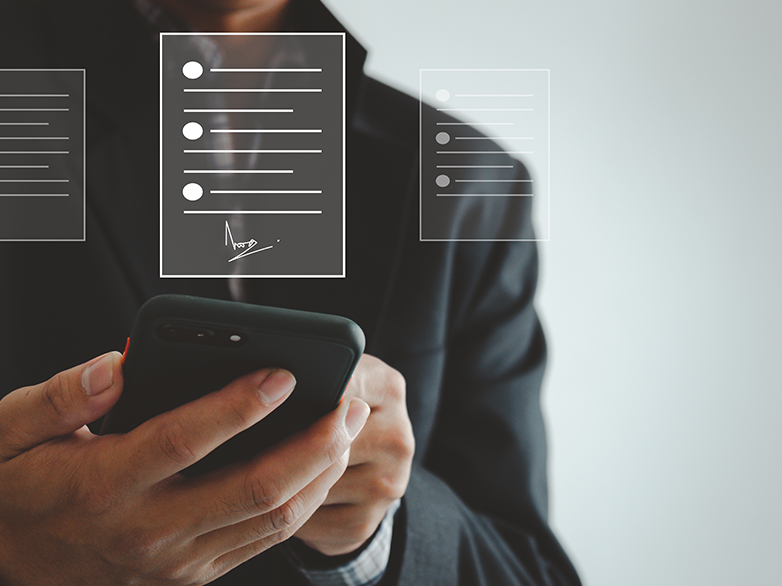 Internet-based census approach was adopted for a portion of the population to accommodate households that would instead fill in their census information online without the need to be interviewed by enumerators. The solution utilizes various modern technologies to collect, process, disseminate, and analyze data on different population characteristics, including economic, social, and demographic aspects. The technologies deployed vary between tracking and positioning technologies such as Mobile, GPS (Global Positing System), GIS (Geographic Information System), and BI (Business Intelligence), database, and warehousing technologies.

Conducting censuses and surveys for National Statistics Offices, including population and housing, births and deaths, health, and education.

Building complete census solutions that combine data collection, workflows, and workforce management with powerful GIS and mobile technologies.

Building dynamic dashboards for dissemination of census and survey results.

Planning, collecting, compiling, and analyzing census/surveys data.

Training end-users on the usability of the product.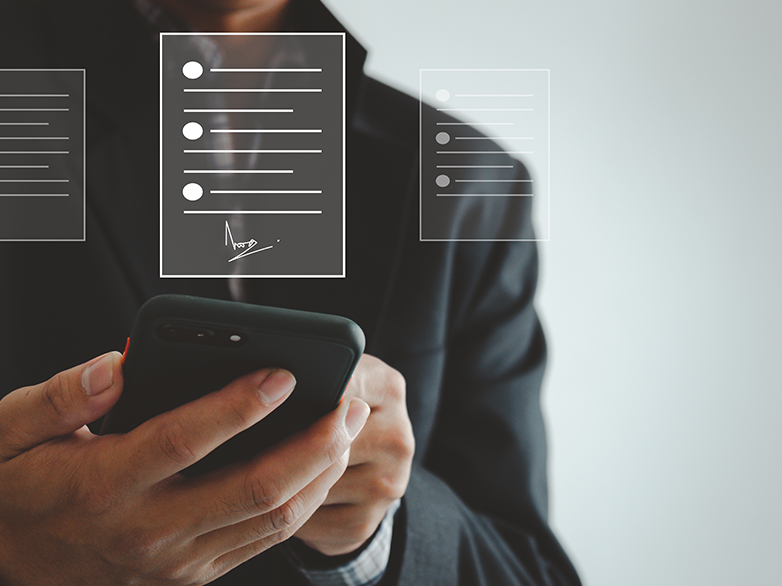 In the Jordan census 2015, RealSoft drew a remarkable result by developing a large-scale and high-profile solution, with all census activities fully automated using Windows 10© tablet devices, to facilitate and assess the data collection process and ensure its accuracy and validity. At the same, RealSoft was chosen by the Government of Ajman to develop and implement their census system. This project was carried out professionally and marked another success of the year.
Several other successful experiences preceded Jordan's successful experience in some Arab countries. Back in time to 2007, RealSoft partnered with the Libyan government to develop the system of the Libya Census of 2007, followed by Qatar's and Oman's Censuses in 2010. RealSoft continued to be the trusted choice for other governments, including the Government of Sharjah. Moreover, one of our success stories is the partnership with the Palestinian government and signed the contract to develop the system to be used on the Palestine Census 2017.
RealSoft seeks to be a pioneer in the field of population census for the upcoming censuses era, as it started its journey in this era by signing a contract with the Department of Statistics & Community Development Sharjah to implement the population census of the Emirate of Sharjah during 2022, and another contract with Ras Alkhaimah Statistics Center to conduct the population census 2022.
Demographic and Social Statistics
Demographics and social statistics provide a comprehensive and detailed picture of the population and society. RealSoft has been providing solutions for collecting, processing, and disseminating demographic and social data, including the population and housing, births and deaths, health, and education for many years. 
Our solutions include applications for various surveys such as household income and expenditures, labor market (employment, unemployment), and health surveys, as well as the general population and housing census for the benefit of national statistics centers and international organizations. 
Additionally, our Al-Khwarizmi product has been a trusted tool for regional statistical centers in implementing censuses and demographic surveys to collect, process, and publish data in various ways.   
For more information about Al-Khwarizmi, please click here. 
---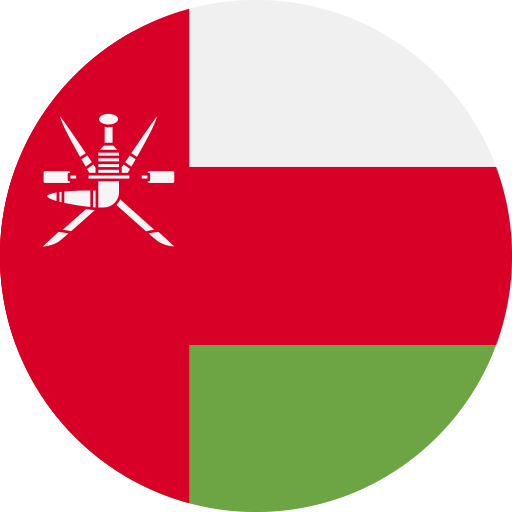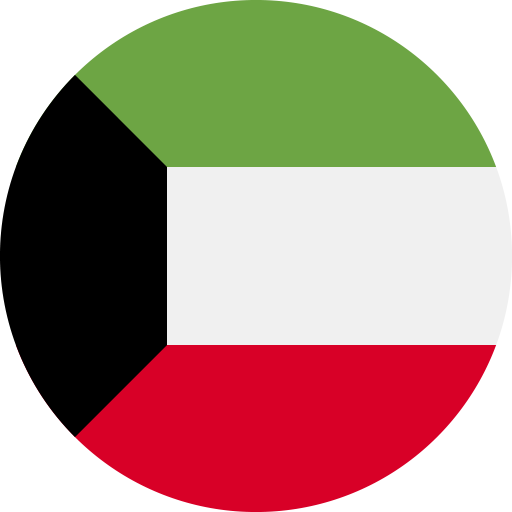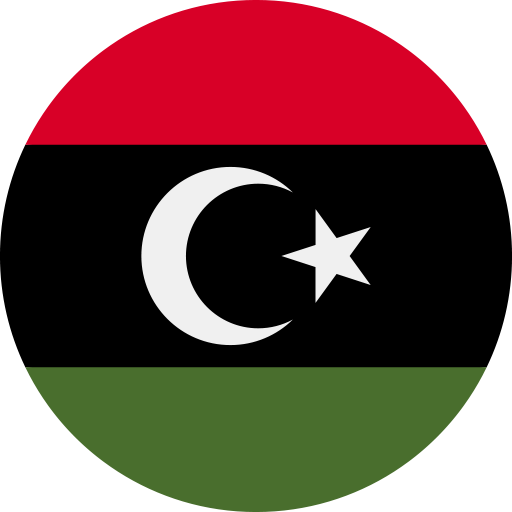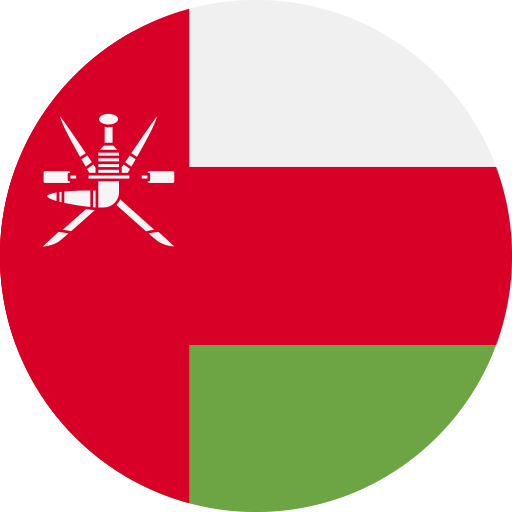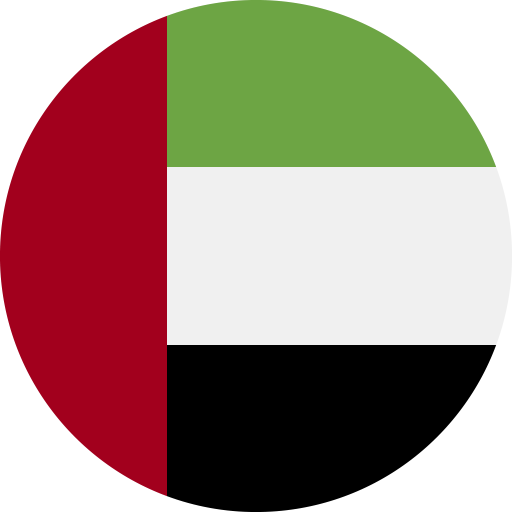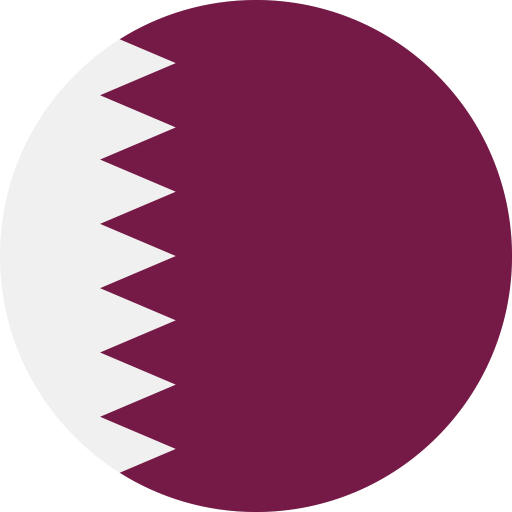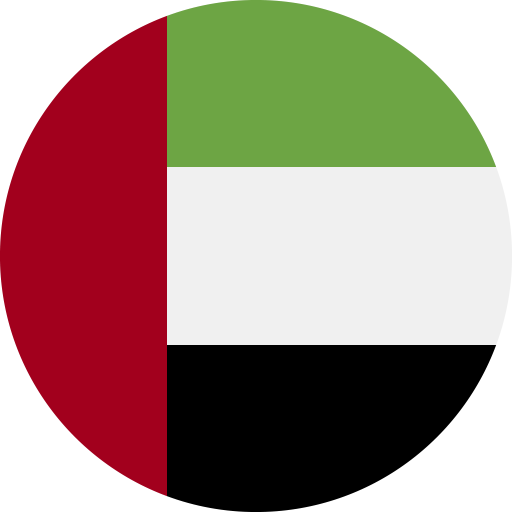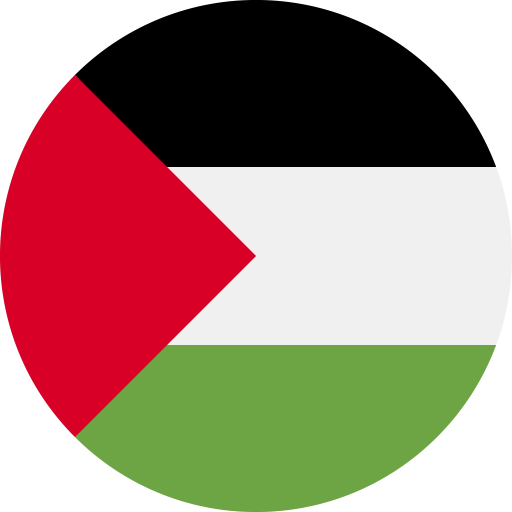 Palestine
Palestine Census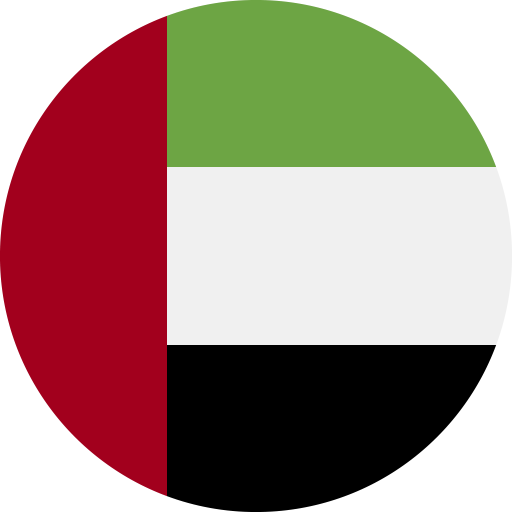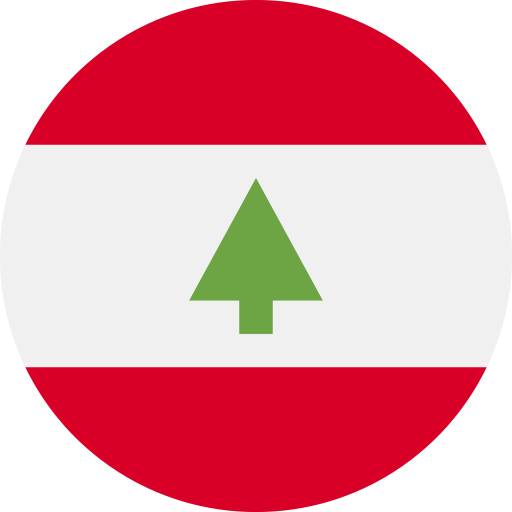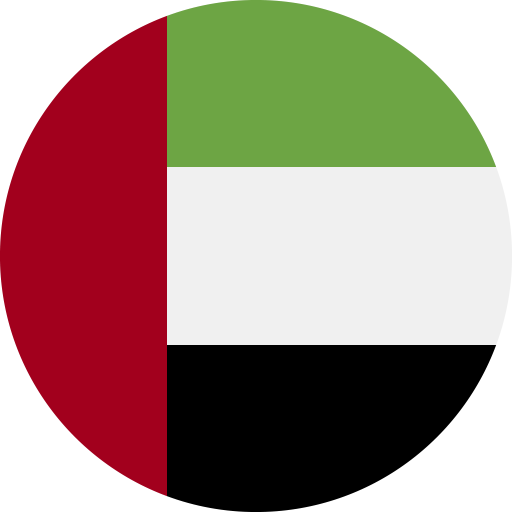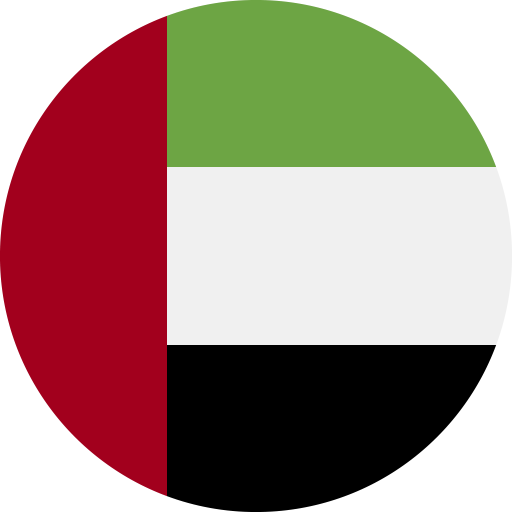 UAE
Ras Al Khaimah Census