Since 2002, RealSoft has been forging a remarkable legacy in mobile application development. From pioneering statistical data collection on Palm OS devices to revolutionizing the calculation of consumer price indexes, we have consistently pushed boundaries. With a rich history of implementing comprehensive census programs and developing cutting-edge solutions for PDAs, smartphones, and tablets, we continue to redefine statistical applications.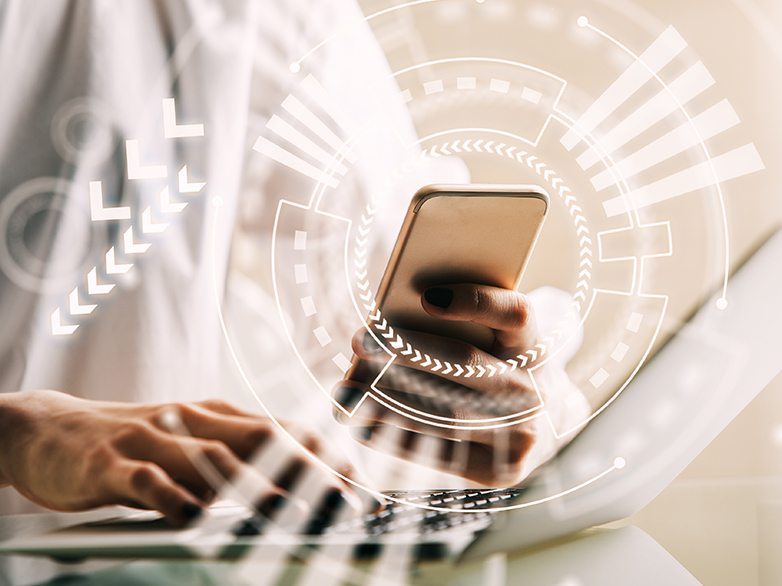 Moreover, RealSoft's mobile solutions transformed the government sector field work strategies because they provided access to government technologies while out in the field, and they also enhanced the m-Government responsiveness and connection to the public in the service delivery.
Some organizations need mobile applications dedicated to carrying out some specific operations, or extending some office functions through mobile applications, or building an integrated mobile application according to the customer's desire, these applications should work on various devices in the iOS, Android, and Windows environment. On the other hand, it should have a convenient design and modern user experience.
RealSoft provides applications customized to the client's needs with competitive quality and efficiency. It also provides what the application requires to operate well in terms of integration with the customer's local systems and services or external web services, such as automatic payment, geographical maps, public information, and others.
We develop, integrate, and engineer custom applications with multiple technologies and frameworks, including the Native, Cross-Platform and Hybrid Applications. Realsoft applications are available with the following frameworks: