RealSoft's relationship with building applications on mobile devices dates back to 2002, when it provided programs to collect statistical data on digital assistance devices, that were running on Palm OS. In 2002, RealSoft introduced a system for collecting price data from sales outlets to calculate the consumer price indexes (CPI) for the Ministry of National Economy in the Sultanate of Oman. Then followed by the implementation of the general census of population, housing and establishments using Sony Clie devices that operate on Palm OS. Then it continued to develop products and solutions based on PDAs , smartphone devices, and tablets in many applications of a statistical nature.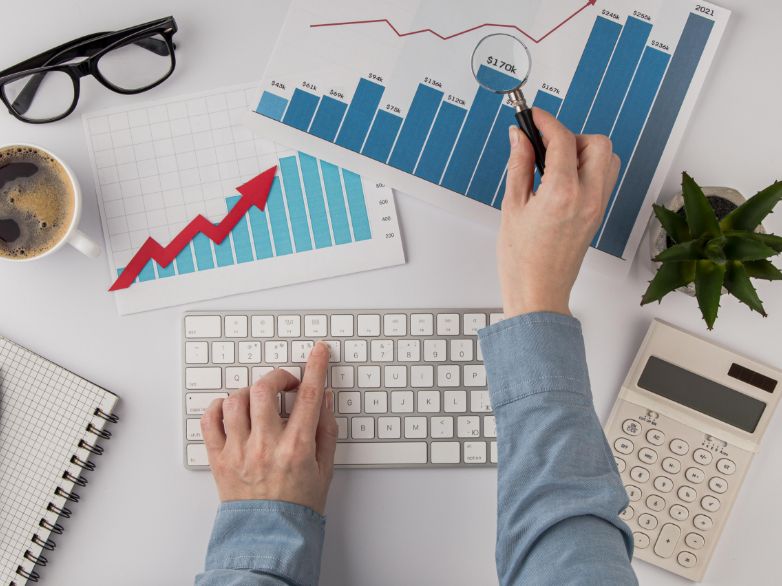 Some organizations need mobile applications dedicated to carrying out some specific operations, or extending some office functions through mobile applications, or building an integrated mobile application according to the customer's desire, these applications should work on various devices in the iOS, Android, and Windows environment. On the other hand, it should have a convenient design and modern user experience.
RealSoft provides applications customized to the client's needs with a competitive quality and efficiency. It also provides what the application requires to operate well in terms of integration with the customer's local systems and services or external web services, such as automatic payment, geographical maps, public information, and others.
We develop, integrate, and engineer custom applications with multiple technologies and frameworks, including the Native, Cross-Platform and Hybrid Applications. RealSoft applications are available with the following frameworks: